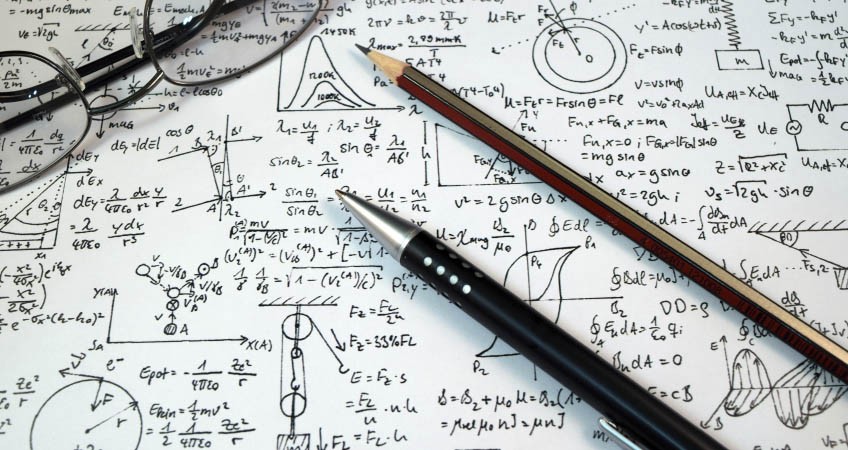 When Pain & Suffering is Taken out of the Equation
In many cases, pain and suffering, which is considered non-economic damages, is a significant portion of the total damages. For example, the case of Russell Sheaffer vs. NuCO2* was one where the Plaintiff suffered personal injuries as a result of a motor vehicle incident. In June of 2015, the Plaintiff was awarded over $17 million in damages. The breakdown for the verdict was as follows:
Approximately $2 million for past and future loss of earnings
Approximately $2.9 million for past and future medical expenses
$12.5 million in for past and future pain and suffering
Such huge amounts for pain and suffering are not the norm but they do often represent an integral aspect to damages and as we see in this particular case, can be the single highest component in damages.
But what about cases where there is either a cap on pain and suffering or no pain and suffering at all?
This week's blog will focus on cases where pain and suffering is taken out of the damages equation. This involves medical malpractice cases and certain uninsured motorist cases.
On November 5, 1996 Californians passes Proposition 213 which is also known as the Limitations on Recovery to Felons, Uninsured Motorists, and Drunk Drivers Initiative. This is codified as Civil Code §3333.4 which states that non-economic damages are denied if the action to recover damages is 'arising out of the operation or use of a motor vehicle' AND the injured person was either
Convicted of operating the vehicle under the influence of alcohol or drugs
OR
the Owner of the involved vehicle, and the vehicle was not insured as required by financial responsibility laws of California
OR
Operating the vehicle and cannot establish his or her financial responsibility (by liability insurance or otherwise) required by California financial responsibility laws.
Therefore, if your client was uninsured during the time of the accident (even if the incident was 100% caused by another party), he/she can be denied non-economic damages such as pain & suffering.
Likewise, in the Medical Injury Compensation Reform Act (MICRA) that was passed in 1975, a $250,000 cap was placed on non-economic damages. Likewise, the Collateral Source rule is abrogated in medical malpractice cases.
When non-economic damages is eliminated or capped from total damages, making sure you have an accurate number for your economic damages becomes even more vital.  Economists at K2 Economics have extensive experience at calculating all the different aspects of economic damages.
*K2 Economics, Inc. was not involved in this case