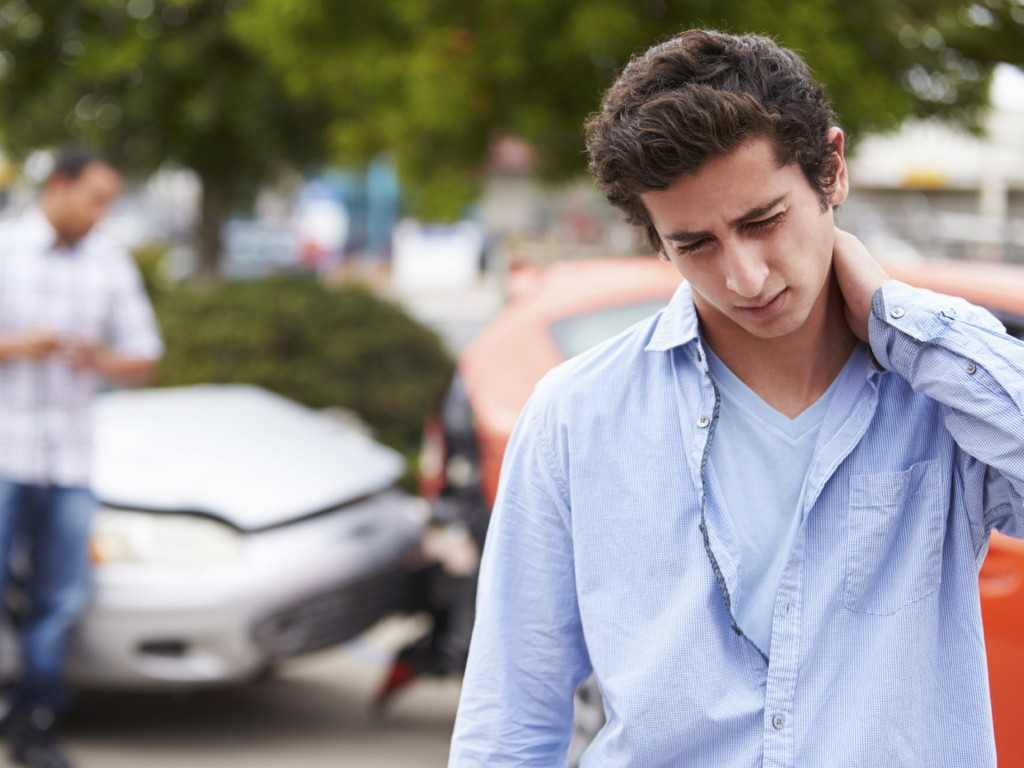 At K2 Economics, we provide accurate, unbiased, and customized analysis to assist you in the damages component of your personal injury case.  We have experience in:
Wrongful Death
Uninsured/underinsured motorist
Products Liability
Class Action
Calculating economic damages often goes beyond a simple loss of earnings.  We use thorough economic analysis and industry research to calculate every component of past and future damages including loss of bonus, loss of health benefits, loss of defined contribution or defined benefit pensions, loss of stock options, and more.  We can also calculate the present cash value of any future medical care based on the opinions of other experts (medical doctors and/or life care planners).