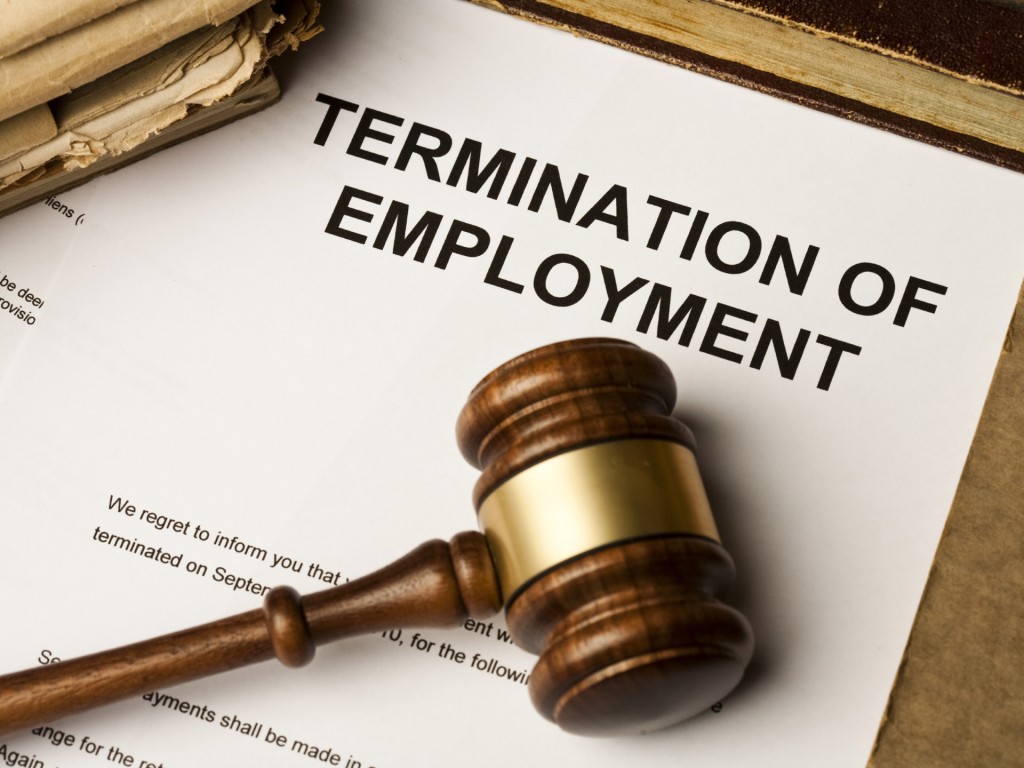 Whether your client has been wrongfully terminated, or is working in a hostile/discriminatory work environment, K2 Economics is well prepared to offer a customized damages valuation report.  We have experience in:
Wrongful termination
Failure to promote
Retaliation
Discrimination (gender, race, age, sexual orientation, disability)
Wage & Hours
We can help both plaintiff and defense attorneys with their employment cases.  For plaintiff attorneys, we can provide expert testimony and prepare detailed economic valuation reports specifically customized for your client's unique case.
For defense attorneys, we can offer a wide array of services ranging from rebuttal witness, consultant, or a designated expert witness.